Office Shoes - The popular brand places emphasis on up to the minute fashion with styles ranging from designer to sports - their website makes purchasing even easier, especially with the offer of worldwide delivery. Standard delivery charges to the UK is just 3.50 GBP - or free on all orders over 125 GBP!
Visit Office Shoes
Special Offers from Office Shoes
Sale now up to 60% off with New Lines Added from Office Shoes
New lines from Birkenstock, Nike, adidas and more all now in sale
More details
Shop
at Office Shoes

Valid until Sunday, 01 Aug 2021.
OFFICE - Summer Sale - Up to 50% Off
Women's and men's summer footwear from £20 for a limited time only, take up to 50% off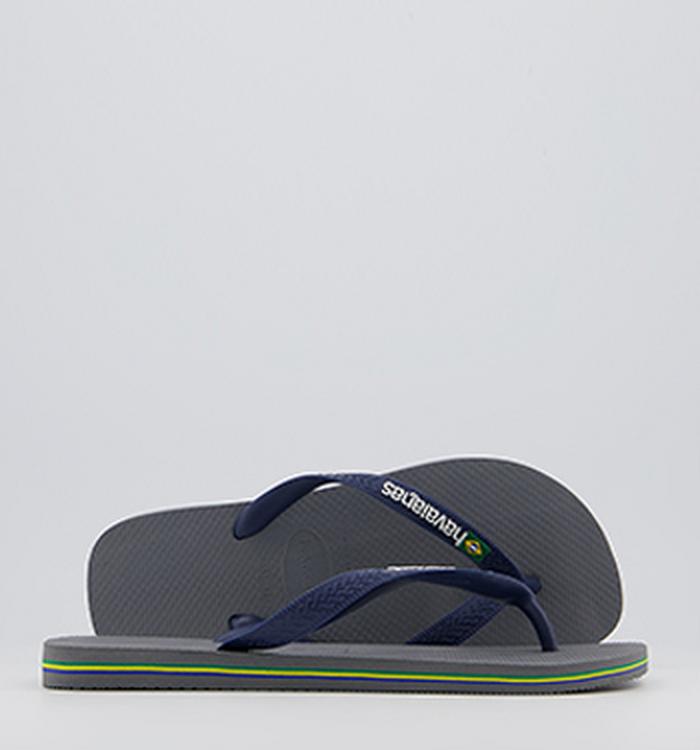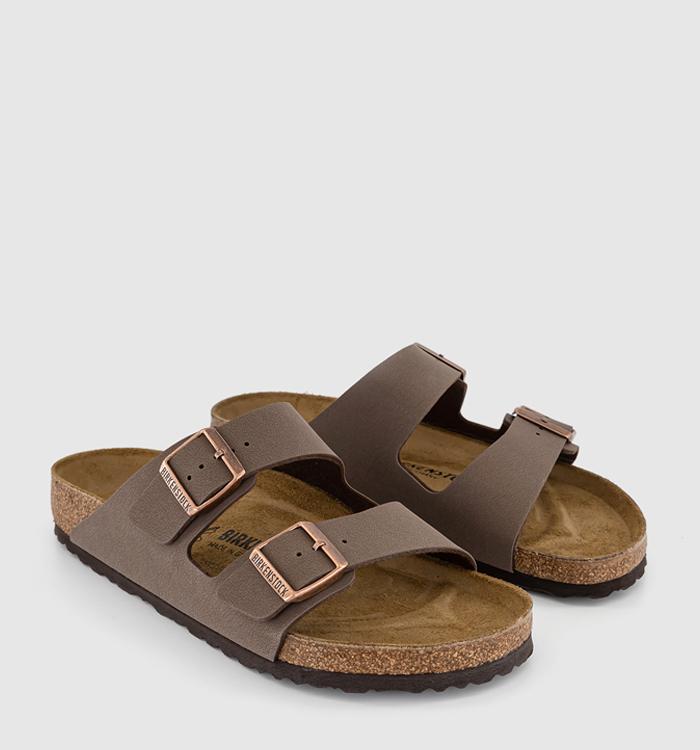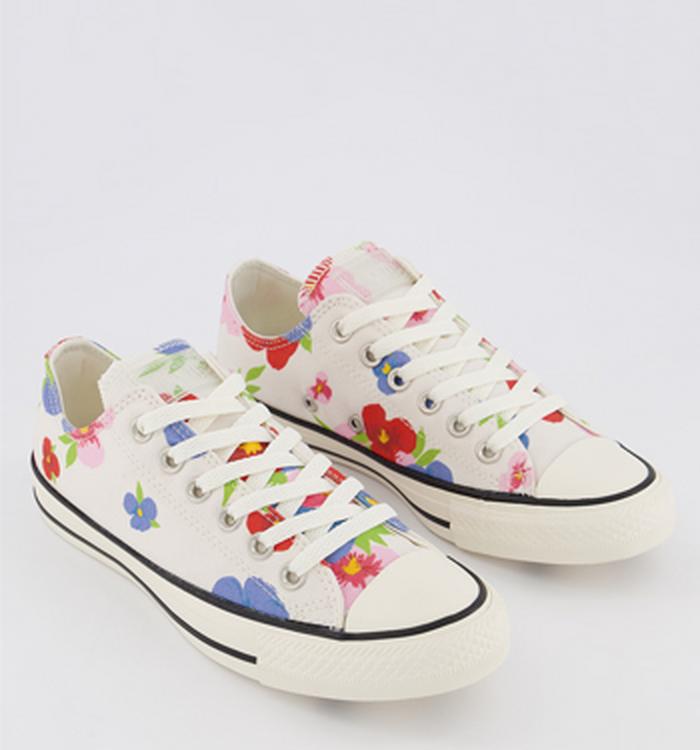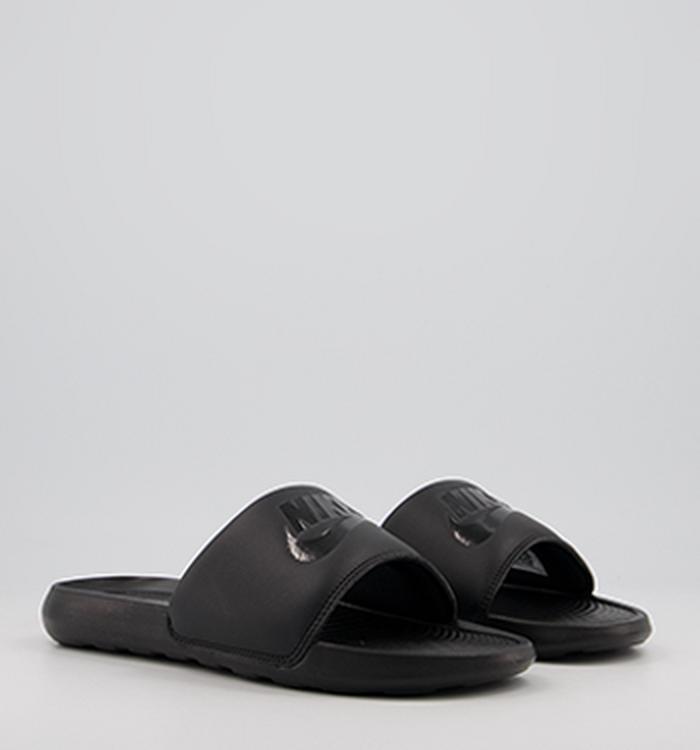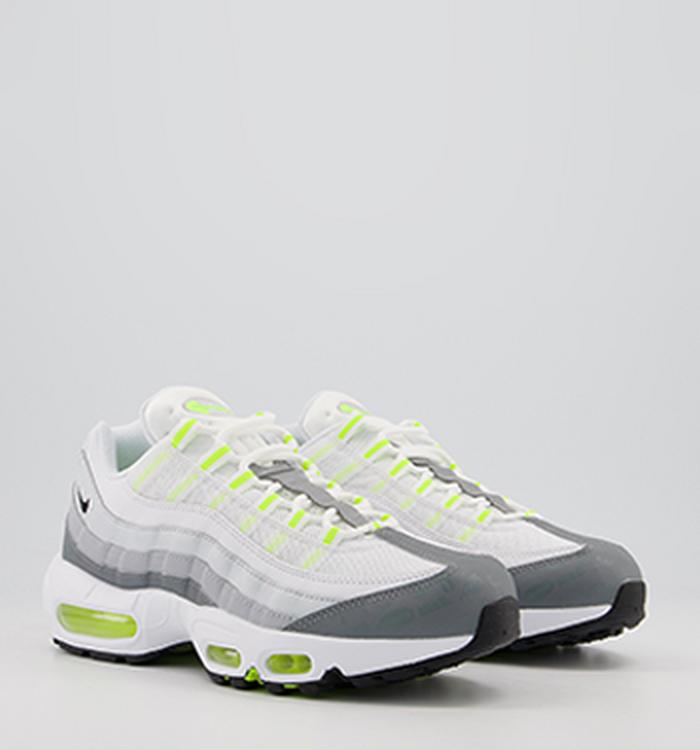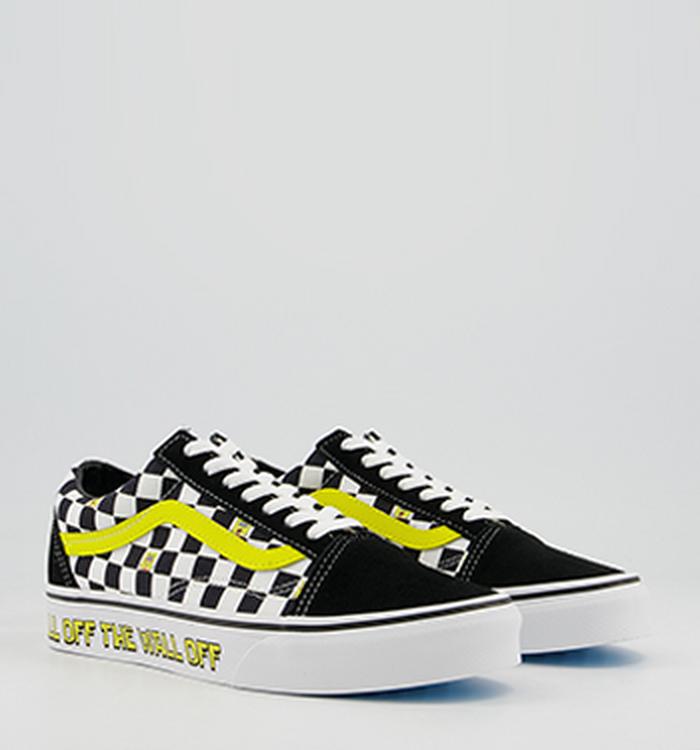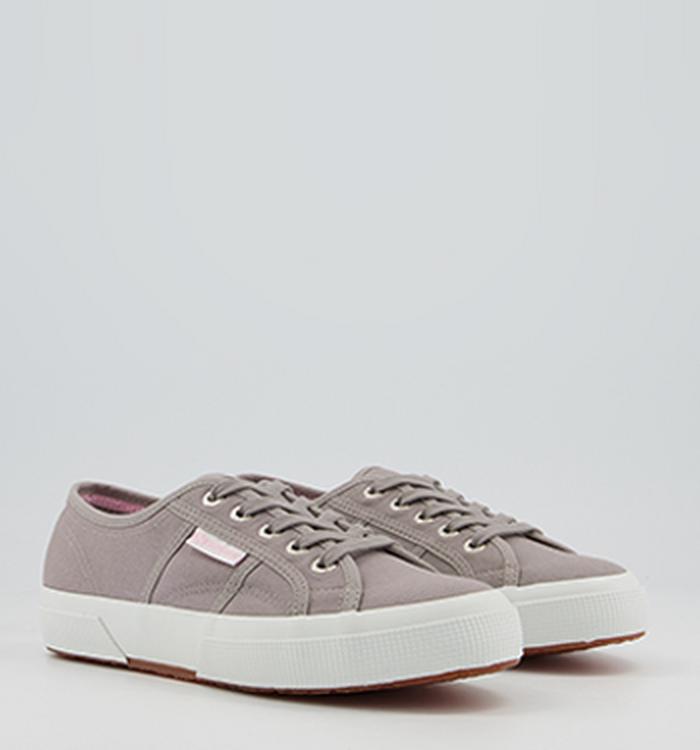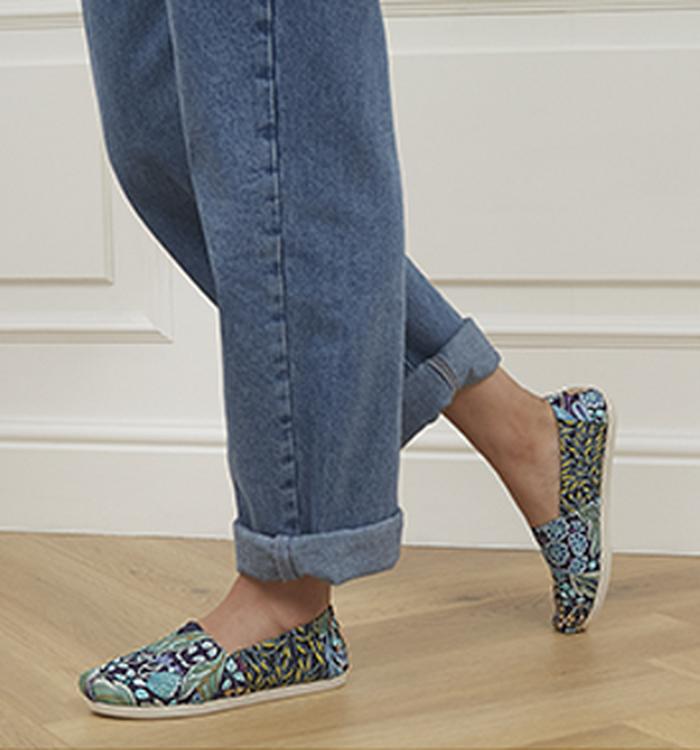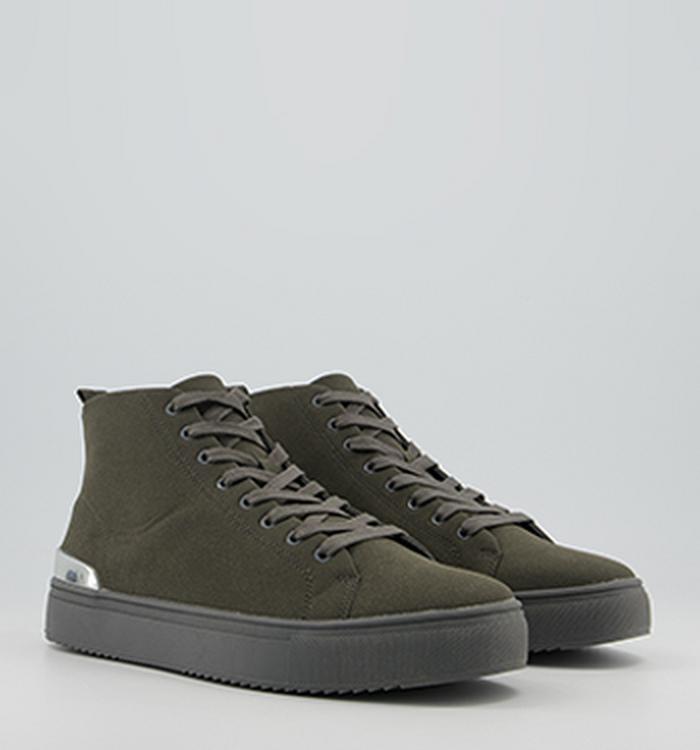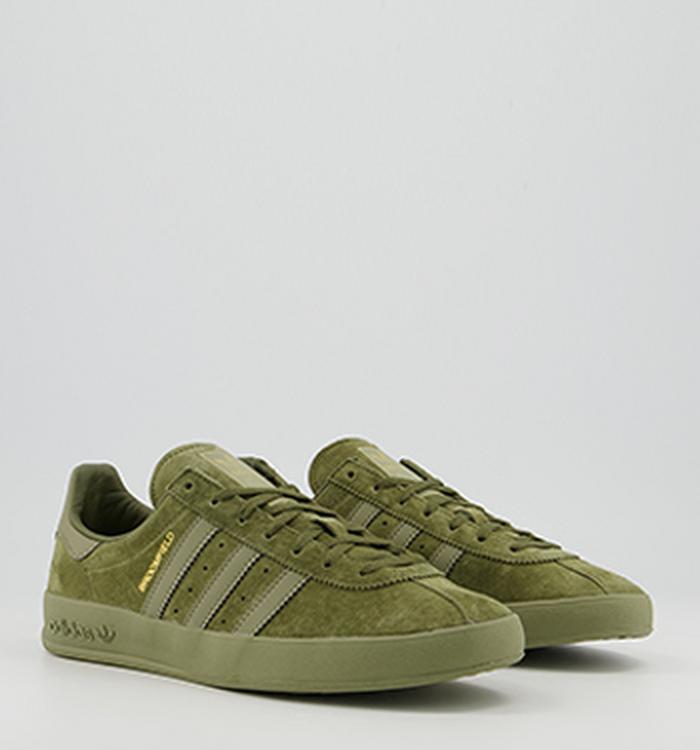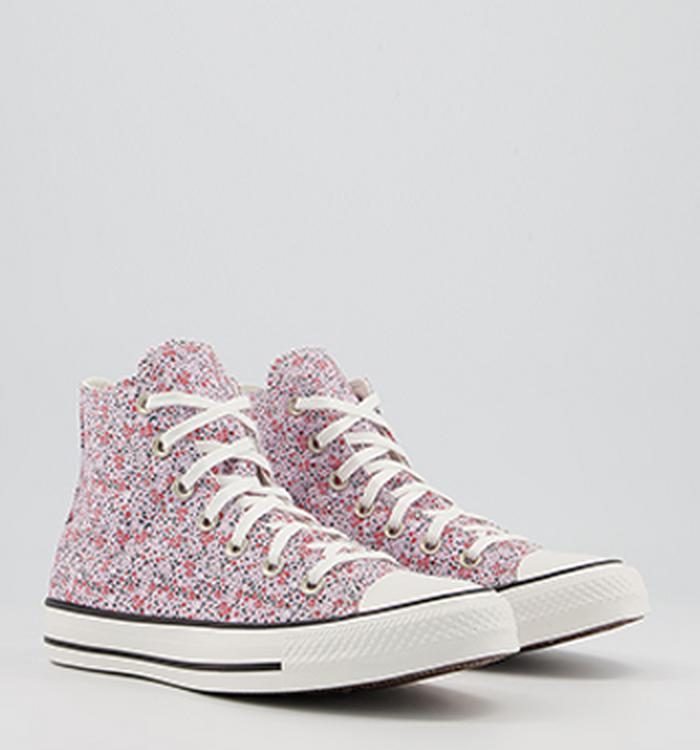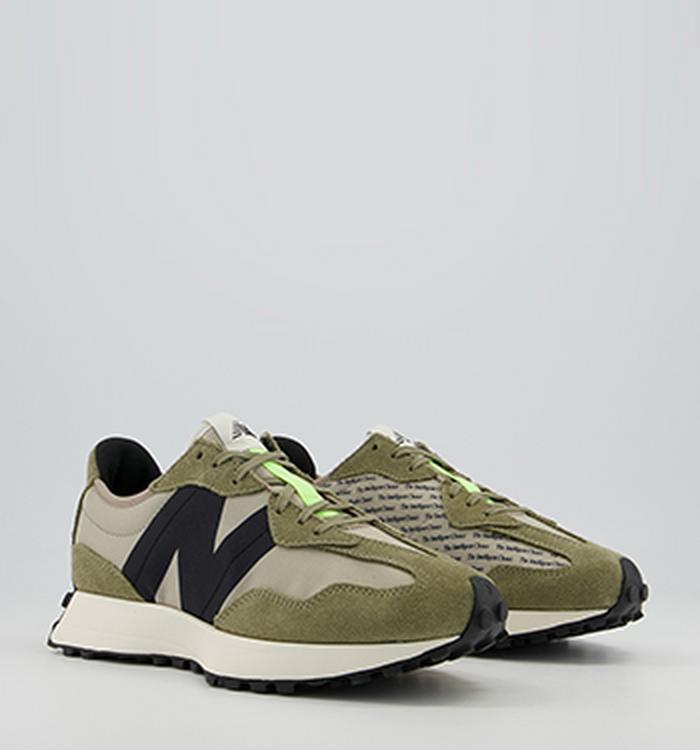 Shop
at Office Shoes

Valid until Saturday, 31 Jul 2021.
Products
View All Products from Office Shoes
Review It

Rate It

Add to Favourites

Postage Details
Q:What are your delivery charges?
A: The delivery charges for UK mainland customers is a standard delivery fee of £3.50. To Northern Ireland there is a £7.50 postage fee and for Southern Ireland there is a £9 postage fee. To all Western European customers there is a £15.00 postage fee. For rest of the world customers (including Channel Islands) a £25.00 postage fee is applicable.
Reviews
Order online
from Office Shoes